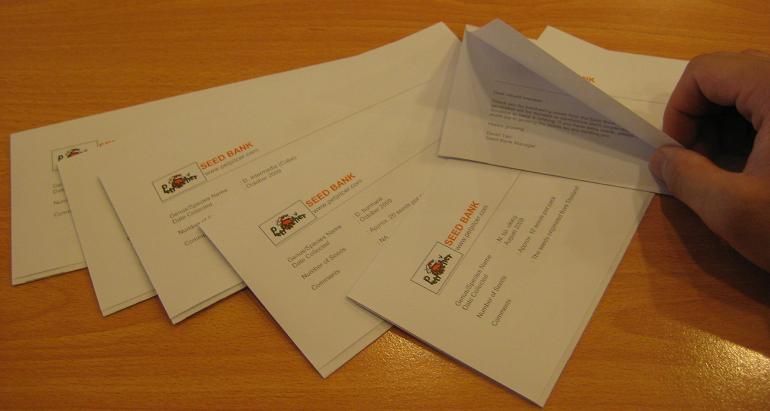 The PetPitcher Seed Bank is a member-only seed exchange program where members can donate extra seeds that they may have for the mutual benefit of other members or request for seeds in the Seed Bank for building their personal collection. If you would like to benefit from the Seed Bank, please register as a member. Registration is FREE and open to all.
The Seed Bank does not exist to make money for PetPitcher. The idea behind this is to promote the cultivation and conservation of carnivorous plants and aid in the spread of seeds. Therefore the prices of seeds offered to members are below market value. The Seed Bank is set up for three main reasons:
- Make available/affordable carnivorous plant seeds to more enthusiasts.
- Encourage member's interest and enjoyment of these amazing plants.
- Get members involve in supporting carnivorous plant conservation work.
Please read through the information below before participating in the Seed Bank program:
Request for Seeds
Donate Seeds
Terms and Conditions

If you have already read the information above, please proceed to the Seed Bank Database for the list of available seeds…
Follow the link below to check if your seeds have been mailed out from the Seed Bank: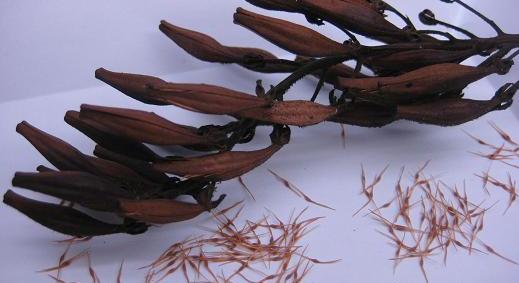 Acknowledgment:
PetPitcher would like to thank cbkhoon for proposing the idea of the Seed Bank and to the Administrative Members and Members for giving their suggestions and support for this project. I would also like to personally thank Adam Strathairn who runs the Victorian Carnivorous Plant Society Seedbank for his valuable advise on setting up a seed bank and his tips on how to store CP seeds so that the shelf life of the seeds can be extended allowing the Seed Bank to offer fresh or viable seeds to members… David Tan, 30 September 2009.